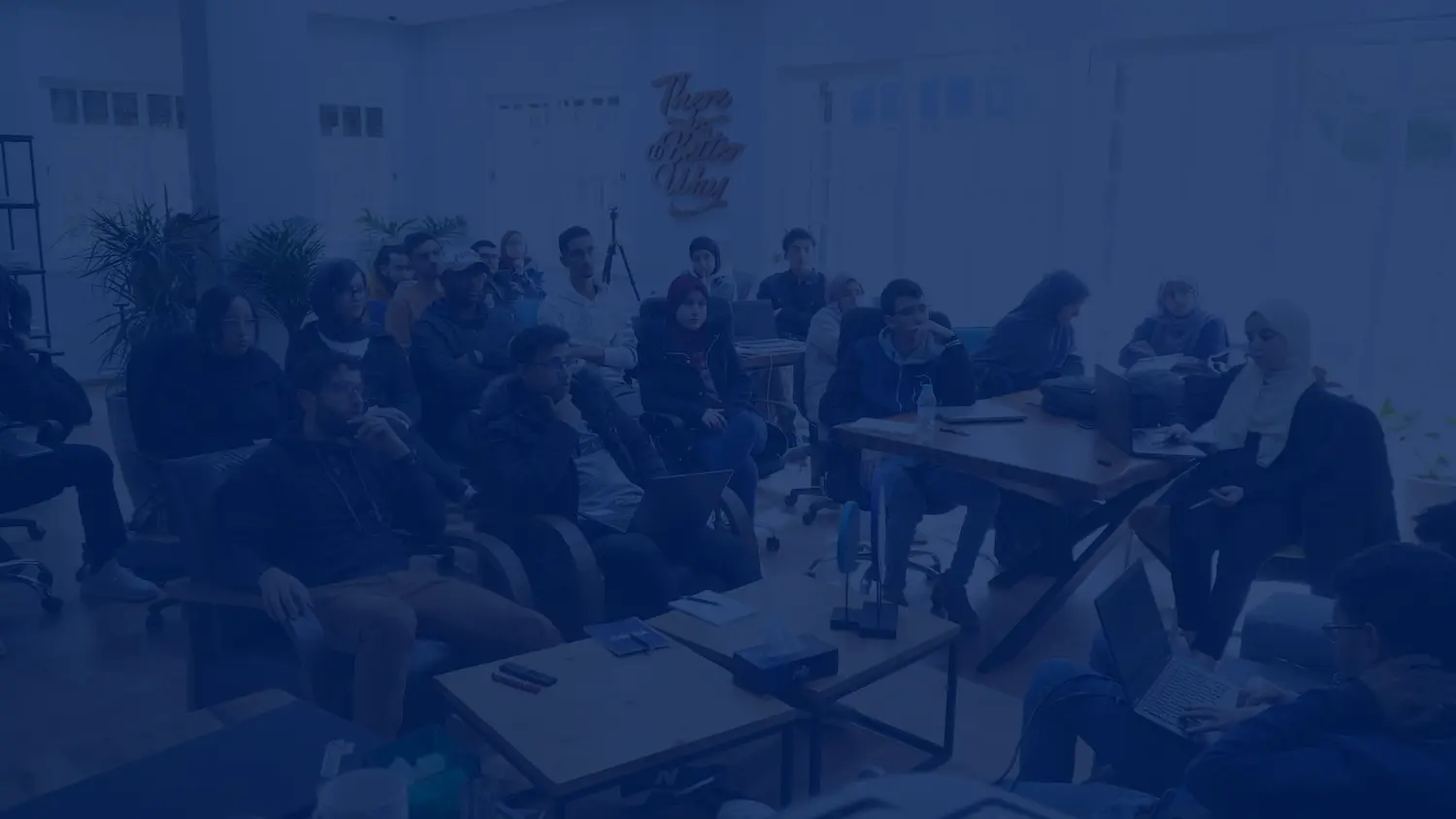 A community of

thinkers

&

doers
We are a community of passionate technology experts and software makers. We help our clients navigate disruption, build strong foundations, and create impactful digital capabilities.
This is the
"Why"
We believe that technology is shaping the way we live, work, and do business. This ongoing digital disruption, at an unprecedented rate, is making it hard for organizations to keep up, especially when technology is the way to differentiate.
At Nemo Technology, we are committed to fostering a culture of curious minds and passionate, purposeful individuals who are dedicated to helping enterprises navigate disruption, and thrive as modern digital businesses.
We believe actions speak louder than words. We refuse to settle for business-as-usual and strive to make a meaningful impact on every client we work with. Our deep commitment to our clients goes beyond meeting their immediate needs. We champion their vision and collaborate in a truly transformational experience to achieve their goals.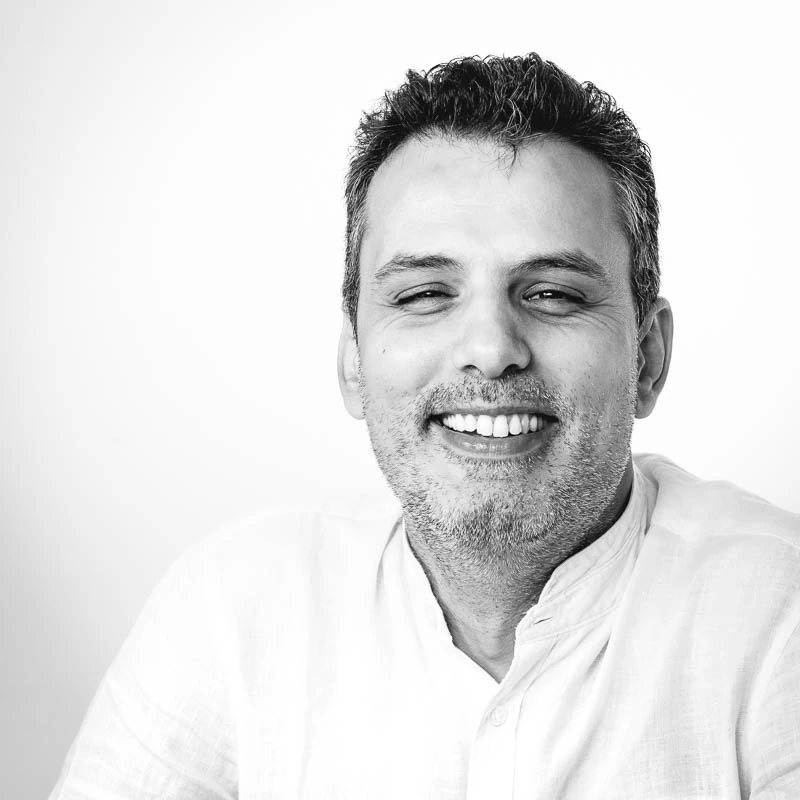 Nemo Technology is inspired by Captain Nemo's fearless, independent, and innovative spirit. We are committed to embodying these values as we push the boundaries of what's possible in tech. We are living through extraordinary times where technology is shaping the future of humanity. Like the Nautilus, Nemo Technology is on a quest to explore uncharted waters of this socio-technical evolution.
Our company expertises
From strategy to execution, We can help you with all your digital transformation journey.
Consulting

We are thoughtful practitioners. We take experience with our craft and share our learnings through professional consulting services.
Product Design & Development

We help you deliver exceptional customer experiences by using Product-Thinking, Agile Methodologies, and Continuous Delivery.
Training

Learning is essential for continued progress. We keep you ahead of the curve with expert insights on today's and tomorrow's technologies and methodologies.
Data & AI

We can help amplify, automate and optimize to create value from data and laverge AI opportunities. Ask ChatGPT 😅
DevOps & SRE

Bring more efficient and fast ways to move from business ideas to quality software running in production.
Digital Platforms

We can help you master technology to create scalable, internal & external business models.
Cloud modernization

We help you with your journey to laverage the cloud with the right platforms and technologies and organization.
App Modernization

We know it's often difficult to build a quality experience around legacy systems. We help you replatform and make impactful architectural improvements.
Our
Mottos