Each Nemo contributes their unique differences and creativity to build a community of expertise based on sharing and kindness.
What we do
We are a leading technology consultancy boutique - a team of passionate, innovative thinkers and doers who are dedicated to helping enterprises, organization and startups thrive in the ever-evolving digital landscape.
We stay grounded in the field, and our expertise is fueled by our internal R&D and experimentation as well as our real-world implementations. Our beliefs are forged through hands-on experience, and this is what sets us apart and makes us a renowned and trusted brand in the market.
We leverage this vast experience, and our Nemos fearless, independent, and innovative spirit to improve our clients' ability to respond to change; utilize technology to unlock new sources of value.
Consulting
We are thoughtful practitioners. We take experience with our craft and share our learnings through professional consulting services.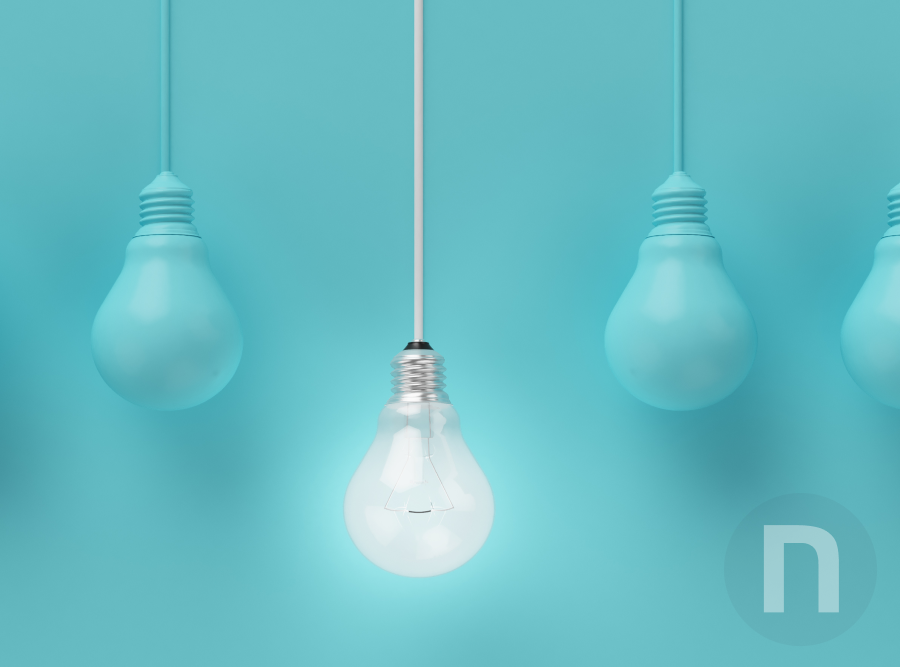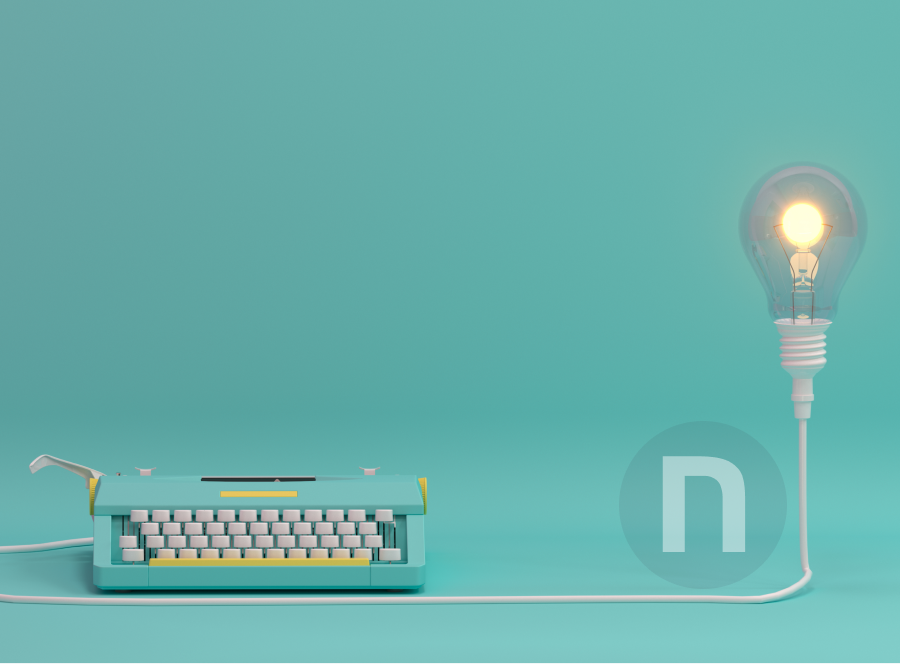 Software Development
We help you deliver exceptional customer experiences by using Product-Thinking, Agile Methodologies, and Continuous Delivery.
Training
The NEMO ACADEMY is a premium offer that reinvents training design and facilitation. You will get the best experts who will combine theory, return of experience and practice.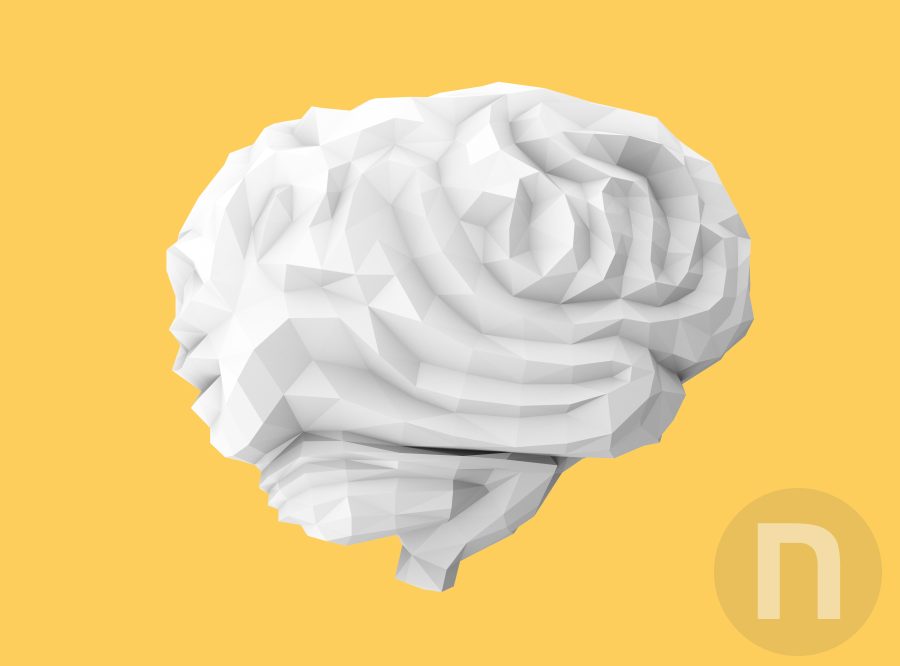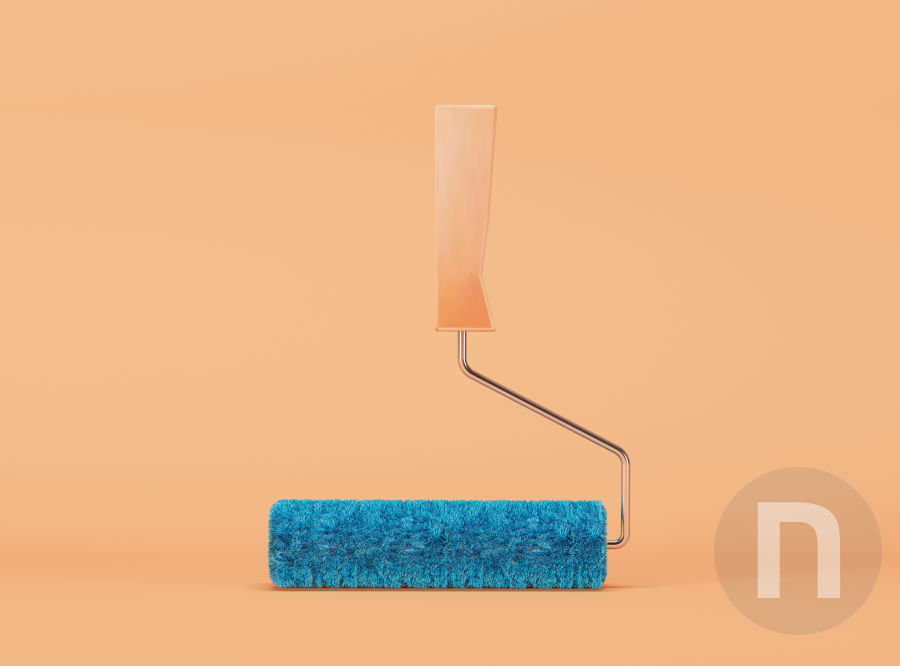 Products
Our products showcase our know-how in software solution design and development that puts the client at the heart of a differentiating experience.